Tea party leader charged with distributing explosives, possessing illegal machine gun parts and other weapons
Montana tea party leader Bruce Boone Wann has been charged with illegal possession of firearms as well as the distribution of an improvised grenade and dynamite.
According to The Missoulian, Wann had a short-barrel rifle, stolen shotgun and two silencers, among other things. Having those weapons alone could land him in federal prison for 30 years. With the addition of the explosives, Wann could get as much as 80 years in prison.
https://www.rawstory.com/2018/10/tea-pa ... ifications
This gives me something to lookup at the Missoulian, for several years it was my local newspaper. I was reading it during OJ. Let's see:
Flathead man charged with distributing explosives, possessing illegal machine gun parts, guns
Has a photo: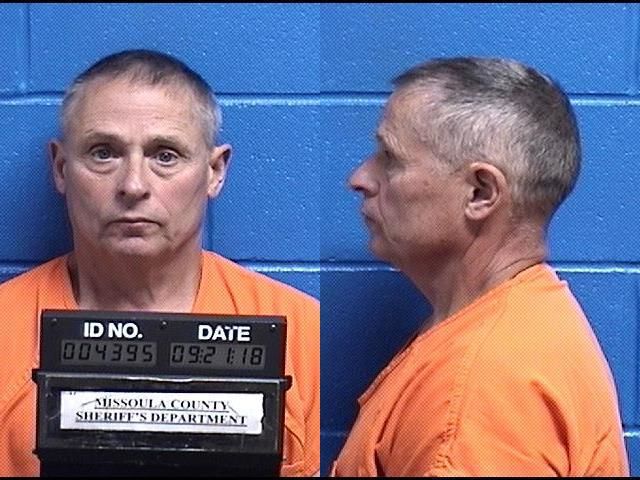 His head only looks flat from the front.
It says
"he distributed an improvised grenade to someone in Marion." "The next day, Wann distributed dynamite to someone in Kila."
I'm wondering if the difference between the improvised grenade one day and the dynamite the next was that on the first day he gave someone a stick of dynamite with a cap and fuse already inserted into a hole gouged in the end of the stick. And on the second day he gave another fellow a stick of dynamite, and it doesn't say but perhaps he also gave that fellow a cap and a hunk of fuse. An improvised grenade kit so to speak, but not a completed improvised grenade.
If so I bet he's wishing both of them had been kits, not quit completed. The time difference of that fine distinction of cap in the hole, or cap not in the hole will likely be years.
But that's what I'm wondering about not what I know.