I don't know, I don't get Showtime. I think I would need a TV to have that. I looked on google to see what SMILF is about, google showed me this: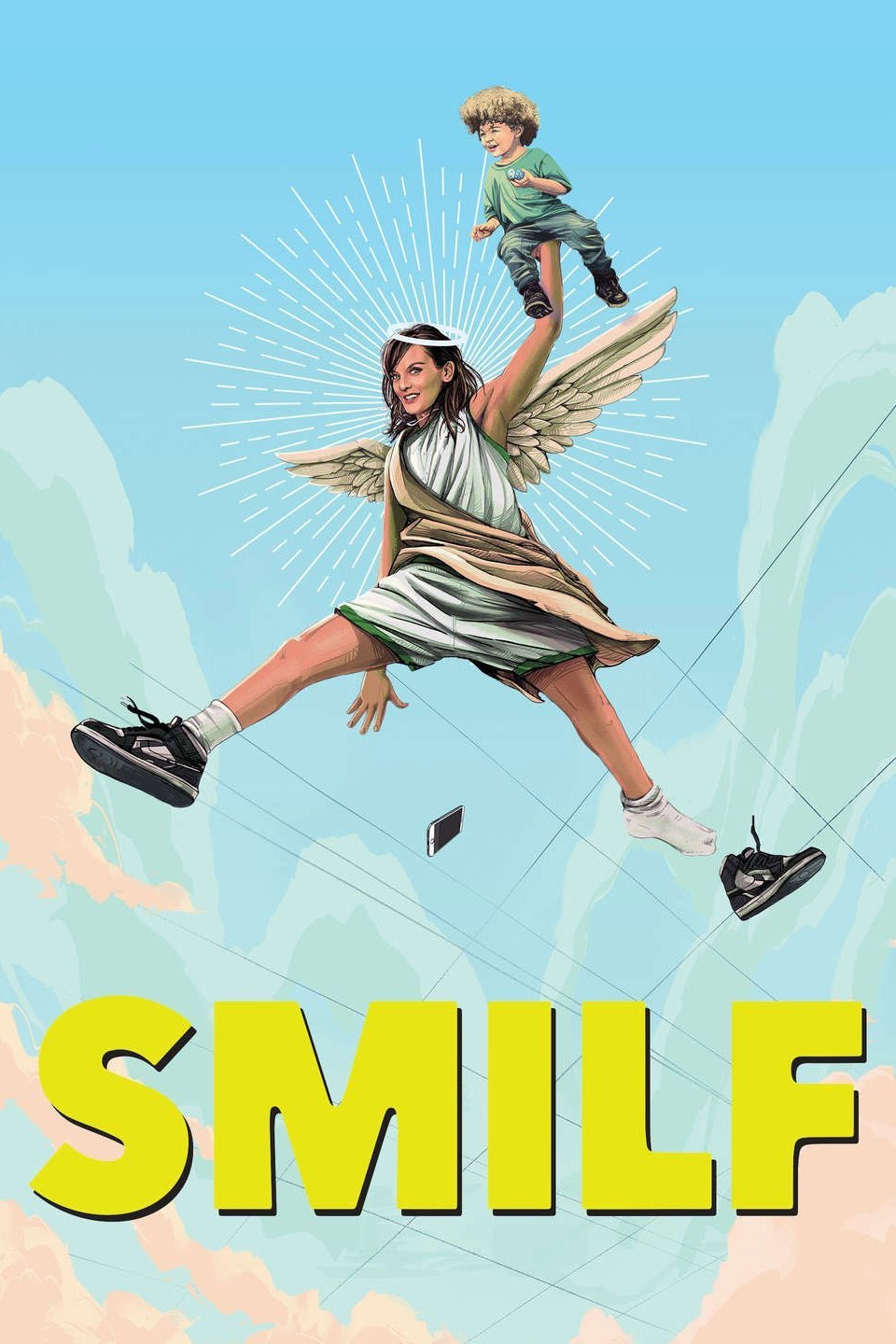 I'm thinking maybe her show was shot down was because she was carting too many children off up into the sky.
How would you get your kid out of her grip and back down from there???
Most of the billboards in the rich white parts of L.A. are now for TV shows instead of cigarettes. SMILF is up all over the place. They have a key to the abbreviation, which is wrong. Everyone knows it really stands for Single Mom I'd Like to Fuck.
Somebody who's big in This Town is in trouble for human trafficking. I don't remember who. It's hard to keep all the names straight. We've been doing at least one celeb/notable death a day for at least the past week, and probably longer. They get chronicled daily on the same part of the L.A. Times Section B front page. Some people out there seem to be in continuous mourning. With all the stuff flying around the Internet it's hard to keep up.