https://twitter.com/SenMarkey/status/10 ... 0211222351
Quote:
ALERT: The @FCC is moving forward to decrease children's access to educational television. Here's what you need to know: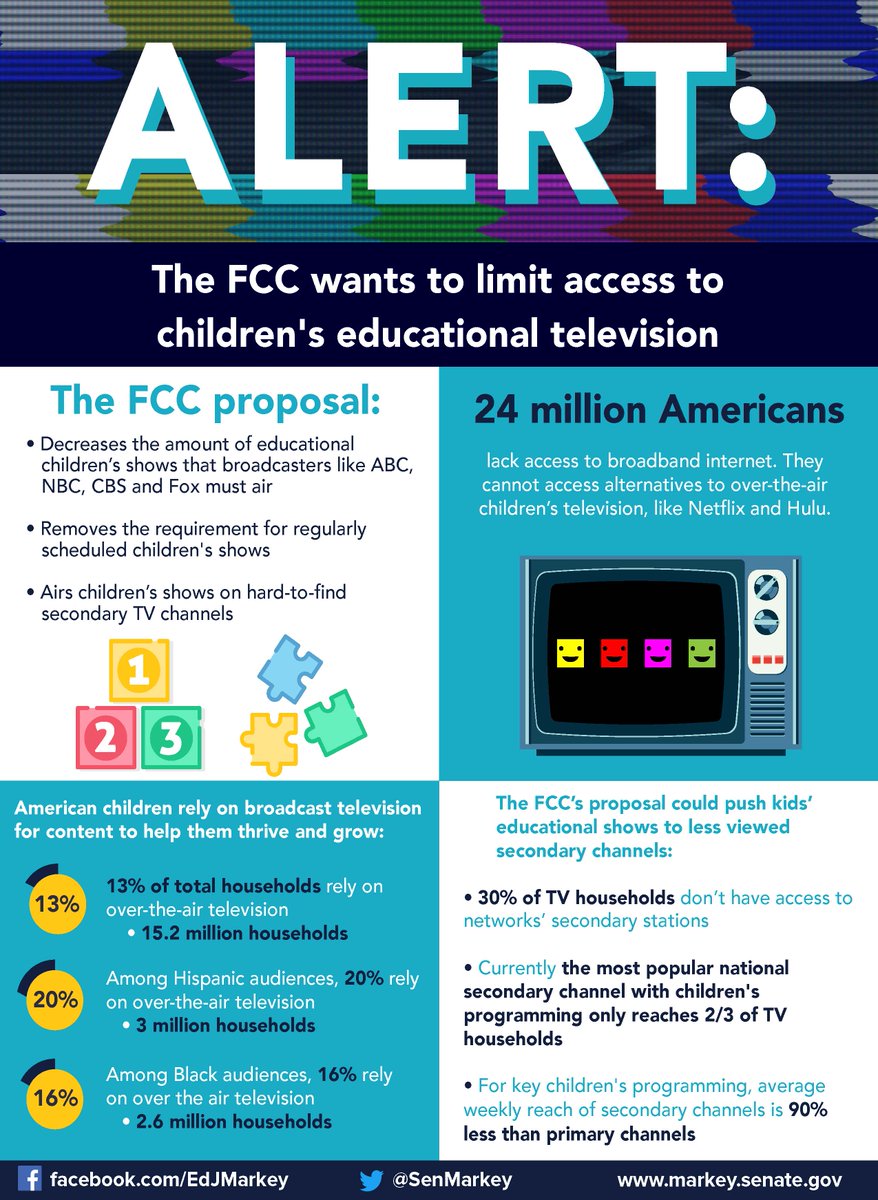 GOP hates education. American people are under attack, GOP and rump/putin are actively working to end the USA and replace us with a Koch/Putin partnership. They havent started shooting at you yet with guns, but they will.