bumper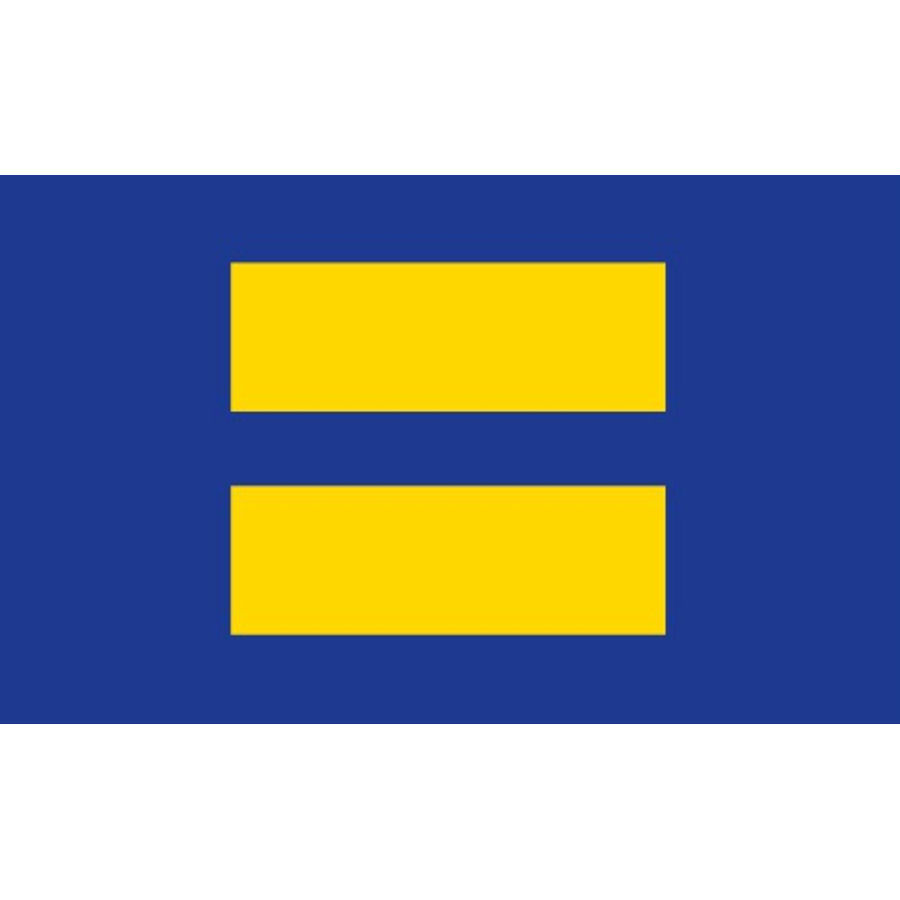 So I wake up today, big screw in tire, not on sidewall so thank goodness repairable after an entire day of having AAA come out, change to the spare for me (no way in hell I am doing that unless no other option and I pay for AAA so, yeah) go to Costco to repair it and so yes, almost all day.
Now, did my having this on my bumper that I had just put it on two days earlier cause some idiot to ram a screw into my tire or was it a road hazard?
Well, since I had the sign on WRONG anyway, silly me, I took it off, just in case.
I dont drive off road and I dont understand why both my wife and I have so many, probably at least a total of 6 between the two of us in 3 years. Hers are run flats, NIGHTMARE to deal with if unfix-able.
Yesterday had tooth pulled that I broke in prep for a bridge, so in pain and cant eat, still. Dentists said do you want painkillers, I said sure (i wont use them unless severe pain, long story, but figured why not take them anyway) and he said Ultram is what he prescribes. Ultram is NOT an opiate. I said "what about Vicodin, they make it too complicated for you to prescribe it?"
Yes was his answer. to that, i say FUCK all of you assholes who think the answer to the opiate crisis is to make it so people who actually NEED it cant get it.