Any act of violence by his supporters will be ignored by the cons out there and here. I mentioned the pickup I parked behind yesterday and my license plate holder being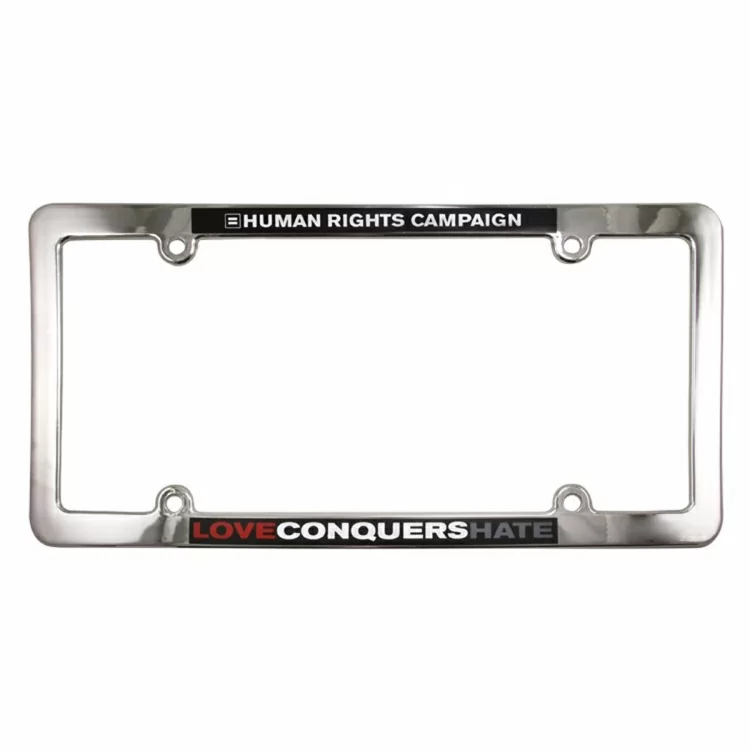 The other holder is a peace sign...I fully expect to be vandalized eventually, which from a practical standpoint would be extremely inconvenient so I may have to take them off, to protect myself from cons, rank and file cons who are E N R A G E D when a liberal reminds them who the adults are.
Oh, for context the pickup had the "Let's Go Brandon" and other fascist shit.