But, shit, we do all that all year long, now don't we?
So I'm gonna do the opposite.
To the person suffering from SAD (Seasonal Affective Disorder): we're past the solstice and days are getting longer. Hope your life gets brighter.
And remember one thing - airing our grievances is just us being festive. I hope you'll understand.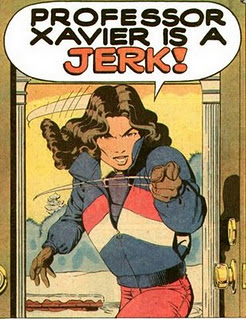 X doesn't celebrate Xmas, but can grok the reason for the season.