You know where some of the biggest libertarian whack jobs are? Silicon Valley.

Some have really, really gone off the rails, IMHO. I hope someday someone will provide John McAfee with the life-saving intervention he needs.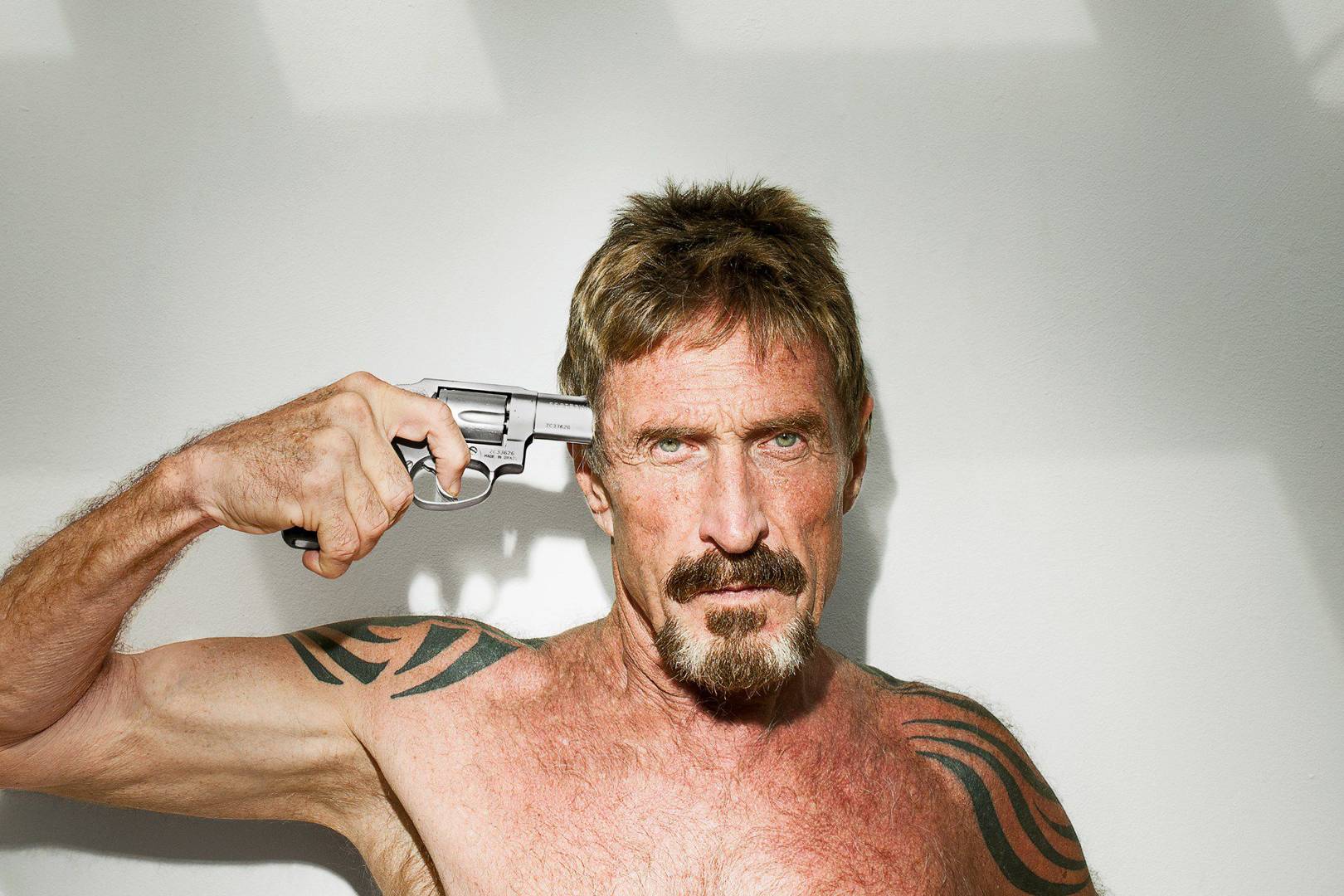 I'm afraid the virus,
the worms, they entered his brain
.
Don't get me going on Peter Thiel. Now, what really confuses me about that mofo is not just his usual Silly-Conned Valley libertarianism, but also that he has squared away the algorithm for dividing by zero by supporting Donald Trump, who most of the other Right-Libertarians know damn well has been one of our most authoritarian presidents ever.
Also, BTW, the liberty of freedom of speech apparently doesn't extend to Gawker, who he helped shut down from the shadows. Don't get me wrong ... as "media outlets" go they were celebrity-chasing, national-enquirer level scum, but ... as they say, they had a right to print their crap, even if it (gasp) revealed Hulk Hogan's shitty has-been private life, or Thiel's carefully guarded sexual orientation.